Ukrainians are an East-Slavic folk. Totally there are about 45 mln Ukrainians in the world which makes them the third in number Slavic folk (after Russians and Poles). Further there are presented the most beautiful and famous Ukrainian women (from ethnic point of view, it means independently on citizenship and place of birth).
An American magazine The Most Beautiful Women published a top of the most beautiful women of Ukraine in 2012. The magazine defines successful and attractive Ukrainian girls each year.
Famous Ukrainian women (singers, actresses, sportswomen, models, TV-hosts) whose looks were highly valued by the population of Ukraine and / according to the editor's words, keep a status of the most beautiful nation on an international level were included in the rate. The first place of the rate took a master of sports and an actor Nadezhda Vasina, the second took a famous singer Ani Lorak and a singer and actor Vera Brezhneva rounds up the top three.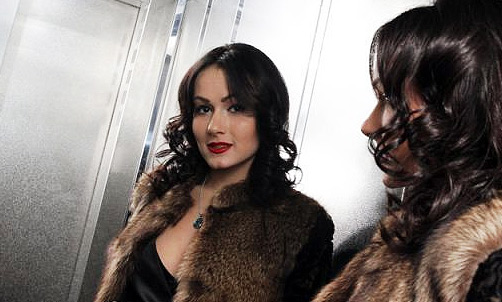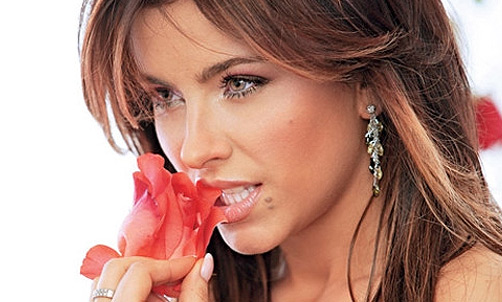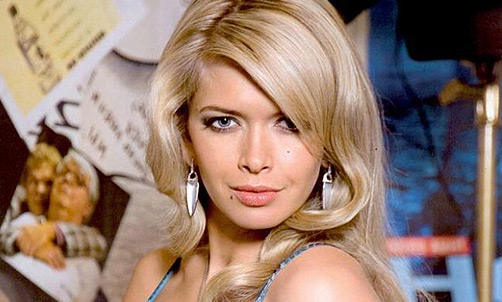 Besides, in the top were included:
Tina Karol – a singer, a TV-host, a silver prizewinner of the 'New Wave' festival, a participant of Eurovision, an Honoured Artist of Ukraine, a goodwill ambassador of UNICEF and an employee of UNFPA concerning help for orphan homes and other social programs. Tina Karol was entitled the most beautiful woman of Ukraine in 2008, she was entitled this by 'VIVA!' magazine.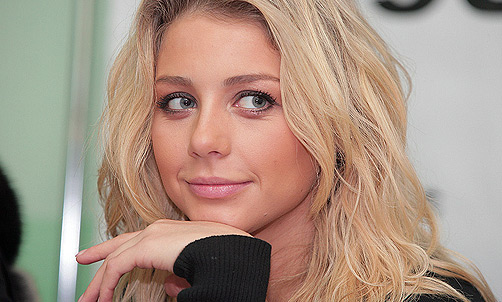 James Bond's friend Olga Kurilenko was born in Berdyansk. At the age of 18 Olga appeared on covers of Glamour, ELLE, Madame Figaro, Marie Claire and Vogue, she also became a face of the companies Lejaby, Bebe clothing, Clarins and Helena Rubinstein. There are more than 10 movies with famous Hollywood actors in Olga's battery.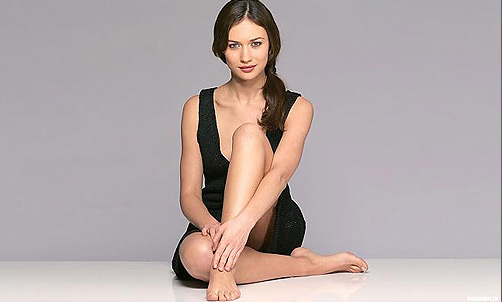 Hot Dasha Astafyeva, a sportswoman, a TV-host, a singer and a model won with her beauty. In April 2006 Astafyeva became a 'playmate of the month' of Ukrainian Playboy edition, and also in 2007 she won a title of a 'girl of the year'.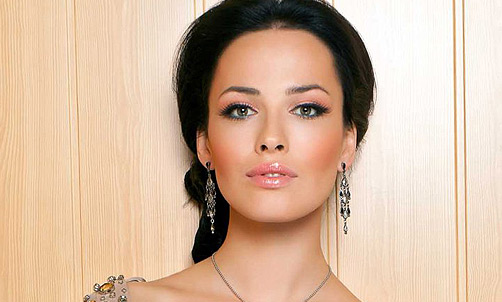 A Ukrainian model Lyuba Shumeiko inspired not only the famous ero-photograph Peter Hegre but also an editorial staff of 'Complex' magazine which called her the most beautiful woman of Ukraine.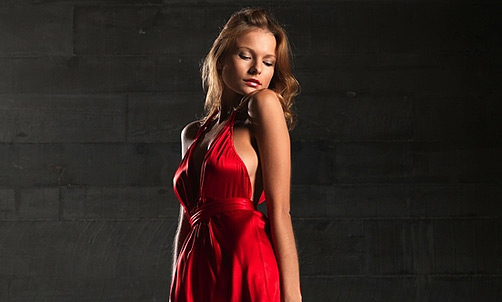 According to the magazine's version one of the most beautiful girls became Mika Newton – a 26-year-old Ukrainian singer singing in Ukrainian, Russian and English.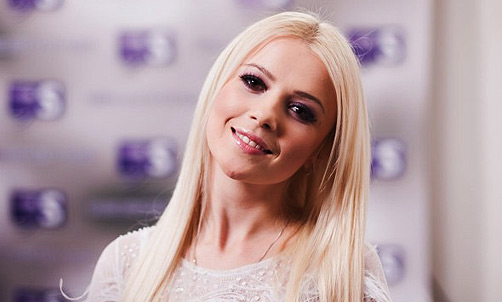 Into the top was also included Zlata Ognyevich who appeared in the final of the international song contest Eurovison-2013. A Ukrainian who appeared in the final numbered 22 took the third place in Eurovision 2013.